Where there is no farming feasibility
ARK is the possibility
ARK
The Mobile Farm for All Climates
Created to provide local food for local communities, SANANBIO ARK integrates indoor vertical farming and hydroponics in one shipping container, ready to be deployed under any climate across the globe.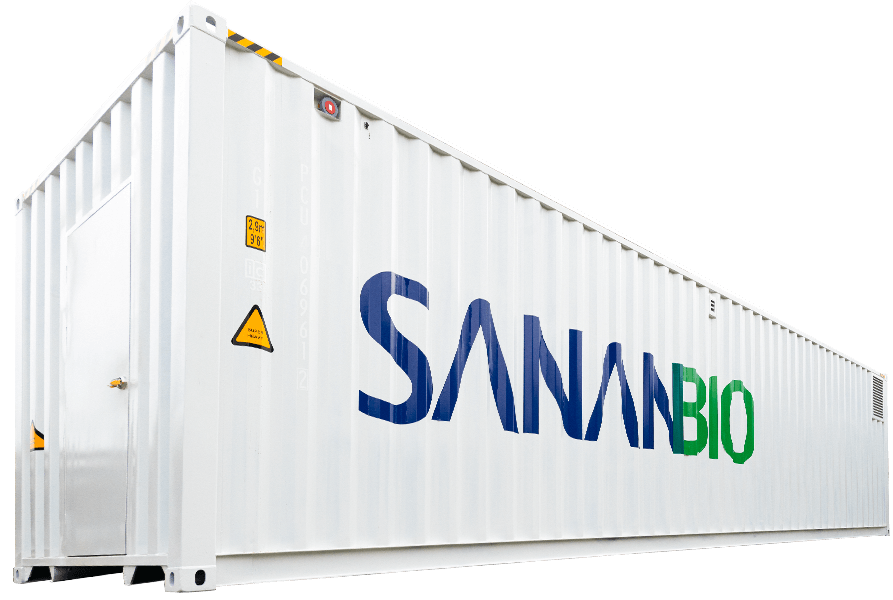 
For All Climates
SANANBIO ARK is engineered with a refrigeration house-grade structure that features a thermal conductivity index as low as 0.024W(m·K). Equipped with PCT heating, water heating, and solar energy storage, SANANBIO ARK is proven to operate in an environment as cold as -40°F on a highland 15,000 feet above the sea level, while maintaining its interior temperature above 59°F, nurturing the growth of fresh lettuce.

Flexible Deployment
SANANBIO ARK is a vertical farm built inside a shipping container, so it can be transported to communities across the globe, bringing food production back to the communities.

Stable and Productive
A 40-foot ARK is built with two rows of grow racks inside the system, empowering growers to harvest 2,430 heads of lettuce in one continuous rotation. The grow rack features an adjustable light-to-bed distance to accommodate 300+ varieties that grow 365 days/year.
Spatial Utilization
SANANBIO ARK is built inside a 40-foot shipping container. Customization of the container size is available.
Growers can choose RADIX or ARK grow rack to accommodate a variety of crops.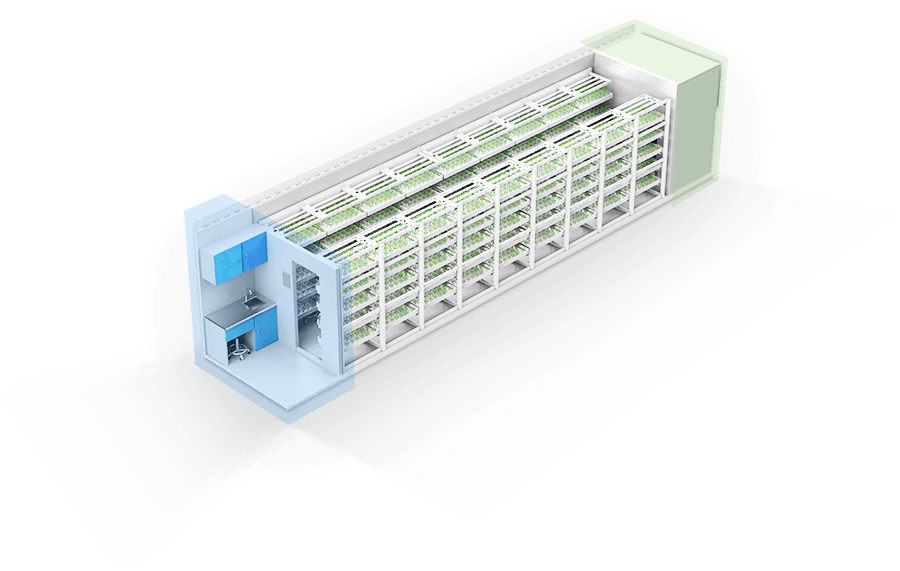 Operation Room
· Center Control Touchscreen
· Workstation

Grow Room
· Grow Racks
· CO₂, Temperature & RH Sensor
· Vent

Power Room
· Air Conditioner
· EC & pH Controller
· Peristaltic Pump
· Reservoir
01

seeding
02

propagation
03

transplanting
04

vegetative stage
05

harvesting
One complete rotation includes seeding, propagation, transplanting, vegetative stage and harvesting.
Grow System

Radix, the Vertical Hydroponic System
Modularized / Configurable Spacing
Hosting Up to 56 Rafts.
3,024-10,080 Plant Sites Available

SANANBIO ARK Grow Rack
Two Rows of Grow Racks / Optimized Spatial Utilization
Hosting Up to 90 Rafts. 4,860-16,200 Plant Sites Available
Plant Density
Growers can change up the plant density throughout plants' life stages by capping off unused holes on the 54/180-hole rafts.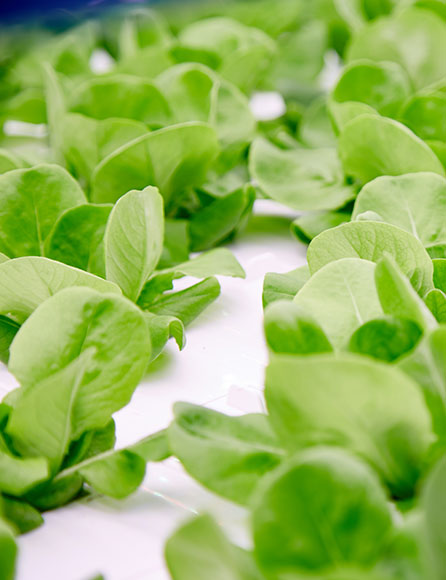 Low Density
For leafy greens' vegetative stage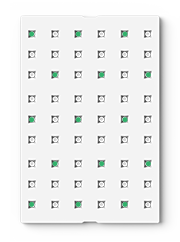 Density 15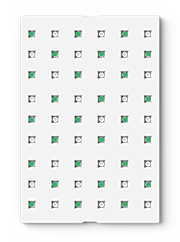 Density 27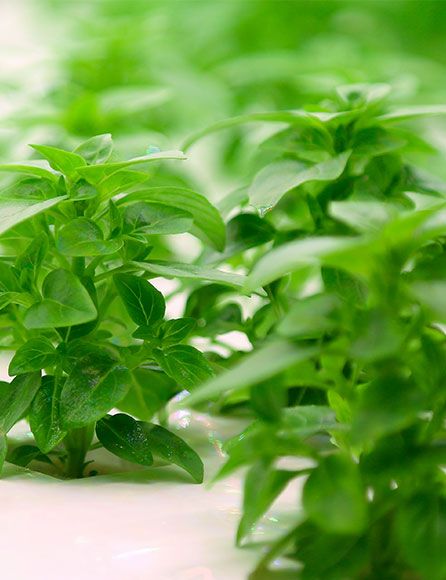 Medium Density
For herbs and other dwarf plants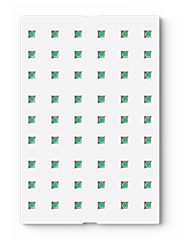 Density 54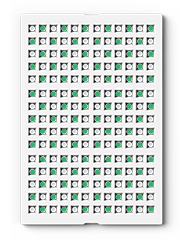 Density 90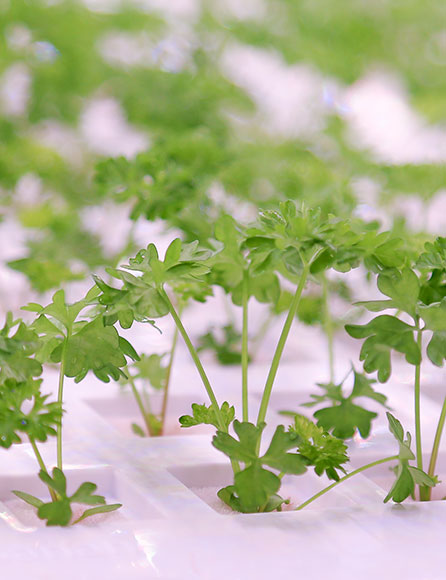 High Density
For propagation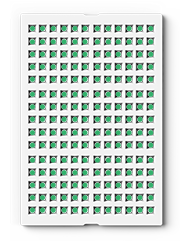 Density 180
Plant Keeper TM
SANANBIO engineers simplify farming procedures by inputting proven metrics to Plant Keeper, SANANBIO's proprietary farm management system, which empowers growers with minimum CEA experience to start growing food within a short period of time and monitor farm conditions on their smart devices. Modularized lighting for independent control.
One click for setting optimal lighting period for a variety of crops.
Refrigeration house-grade structure insulated with 3.9-inch polyurethane, boasting a thermal conductivity index as low as 0. 024W/(m·K)
Sensors and air conditioners team up for precise temperature and RH control. PCT heating, water heating, and solar energy storage available.
Simulation of Airflows
CO₂ is optional for the boost of plant growth. ARK switches on/off the CO₂ valve based on the real-time CO₂ concentration.
SANANBIO smart nutrient doser automatically and precisely controls nutrient ratio. The entire system utilizes 95% of the water.
PLC connected to the Internet for real-time nutrient condition updates.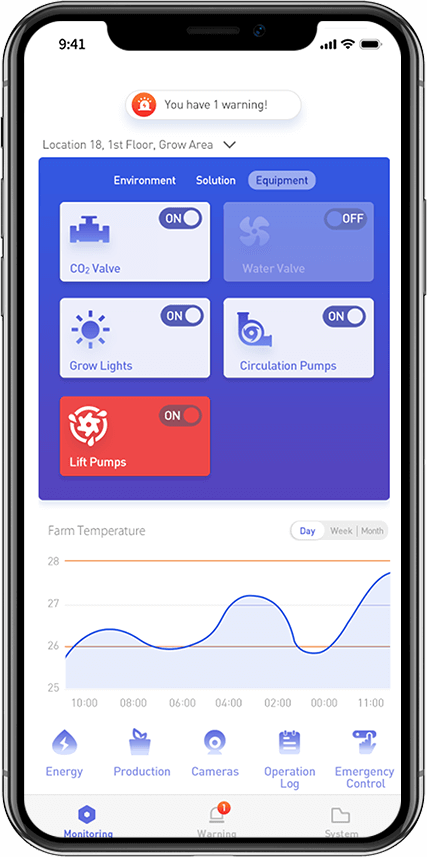 Lighting System
SANANBIO ARK utilizes SANANBIO Skylark grow lights to empower the growth of 300+ varieties throughout their life stages with 80+ spectra available.
SANANBIO Skylark series is available with 10+ models.
Number of Lights per Layer
Number of Lights per Layer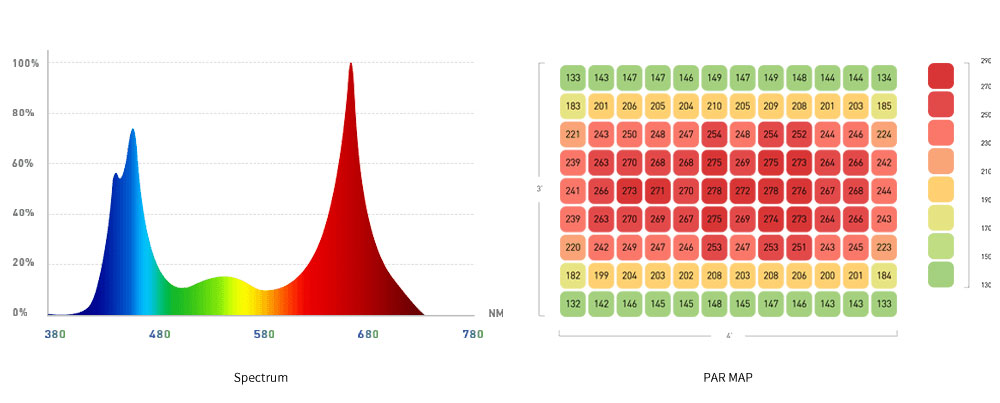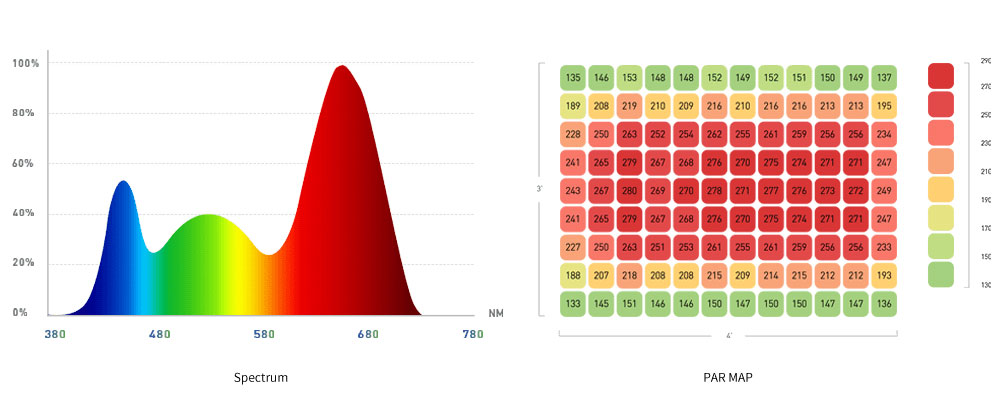 Suitable Crops
SANANBIO ARK supports the growth of 300+ varieties: leafy greens, microgreens, fruiting crops, edible flowers, herbs, and medicinal plants.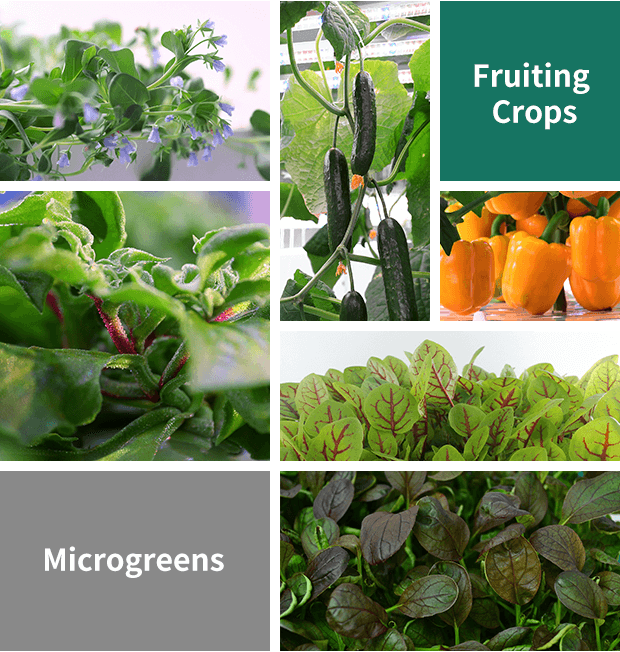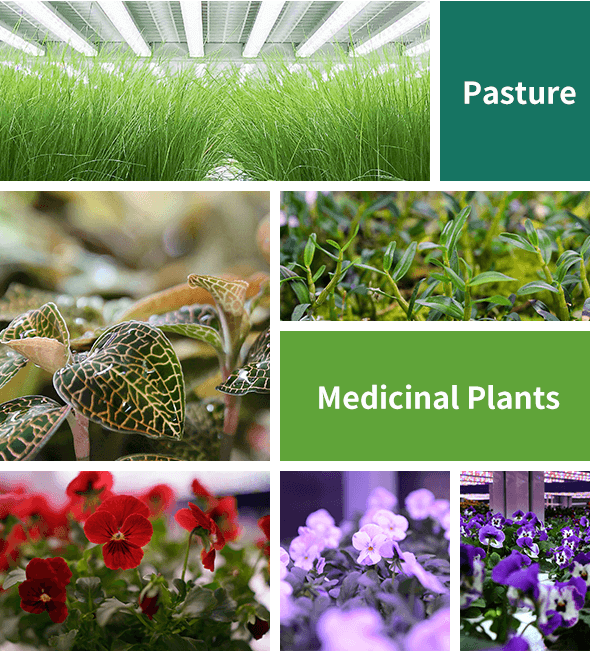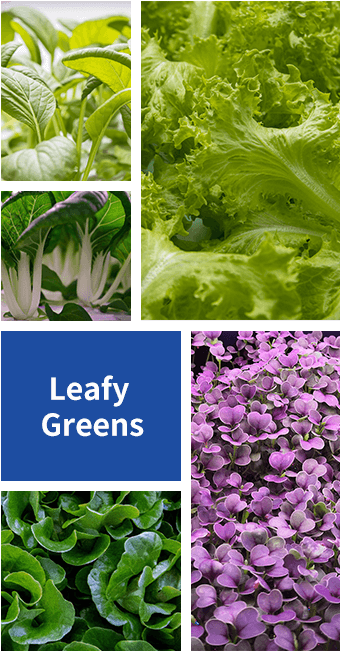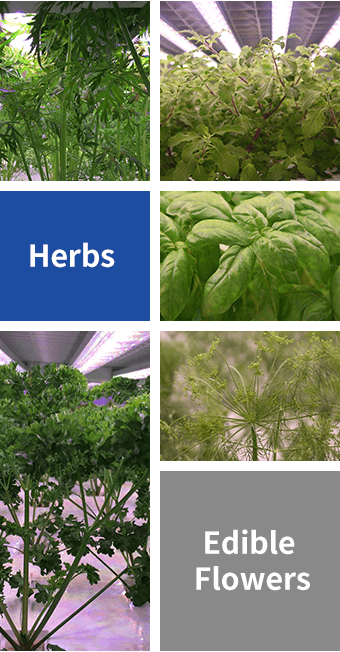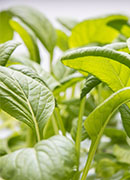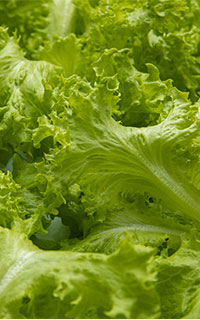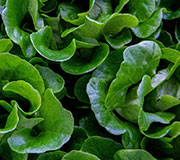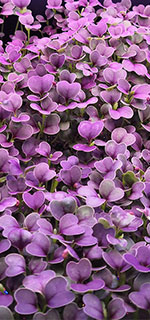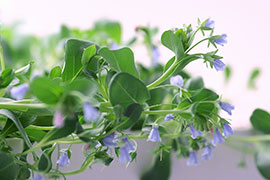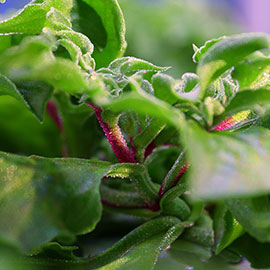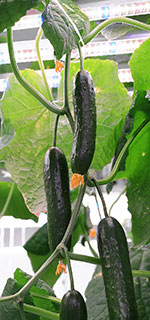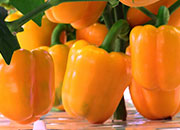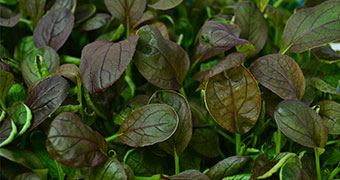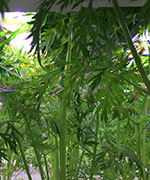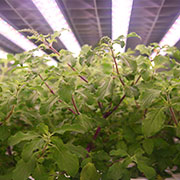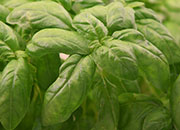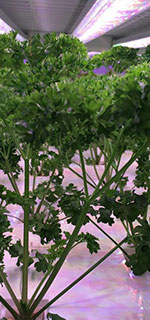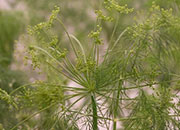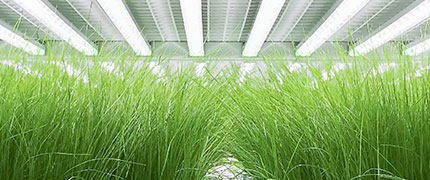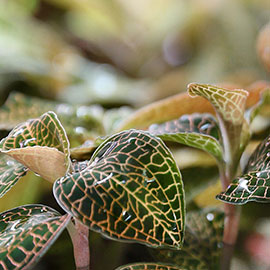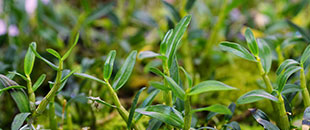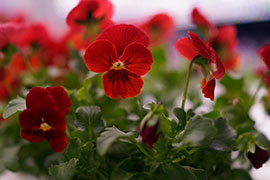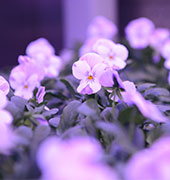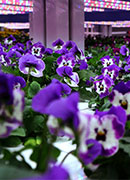 *The data comes from SANANBIO Cultivation Laboratory, for reference only
ARK
The Mobile Farm for All Climates